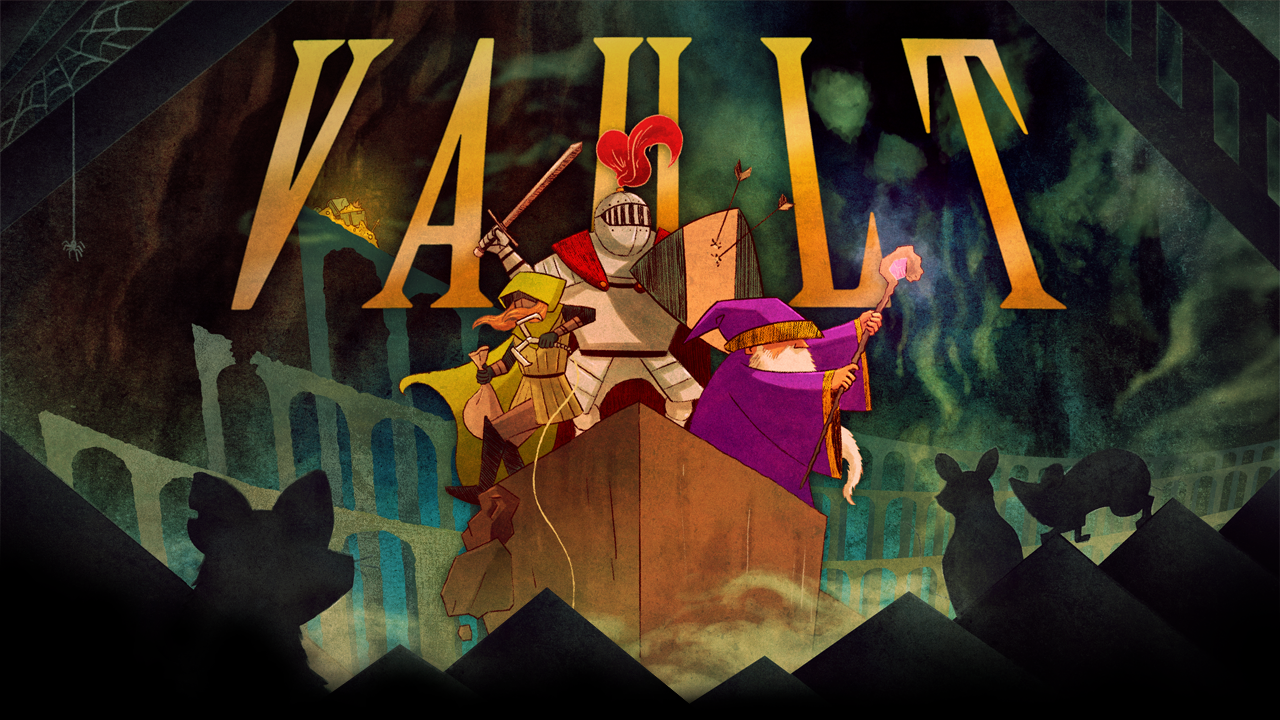 Vault: Tomb of the King
Just wanted to make quick post to outline a few additions that will be coming to the demo, before I move back to completing the game:
- Localization in Spanish, Portuguese and Hungarian!
- An endless game mode (Spirit Mode) that will test your speed and mastery. This mode will be un-locked after completing the demo and will allow you to experience all of the levels in the demo in a new and challenging way.
- A few new levels that will be unlocked by running Spirit Mode.
Coming soon! Thank you for your support :)
Get Vault: Tomb of the King