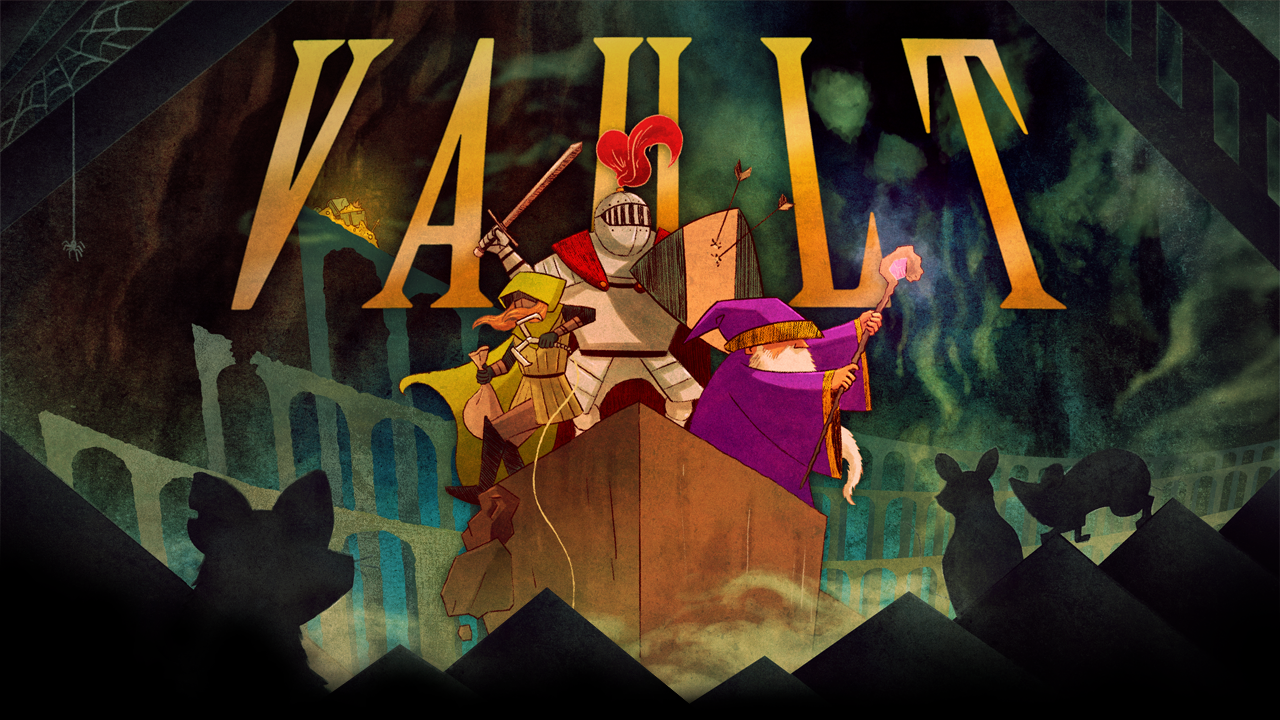 Vault: Tomb of the King
Comments
Log in with itch.io to leave a comment.
Thanks for playing Step! Awesome video, loved your commentary, keep up the good work :)
This was really neat and had just the right mix of action and puzzles for me. I also really appreciate the attention to detail (the darts thrower in the tavern won't throw if you're in the way).
Good luck!

I really really loved this game. It reminded me of a top down version of Trine a bit, but I love the puzzles in the game. Looking forward to more of this one. I also featured this in my Indie Game Showcase.



LOVED the demo, the mechanics are sweet, and the dialogues are great ! Keep it up guys !
Have you considered participating in our Game Developers World Championship ? The competition is totally free and with winning prizes ! Our mission is to support and reward the Indie game developer community.
If you are interested in joining in please check out our website for more details:
I like this team. And the rooms in the demo, keep up the sweet work! :)

This is a great, great game; can't wait for more!